Event Calendar
These are our upcoming rehearsal dates and concerts. You can book tickets in advance through our Ticket Source page or buy on the door.
If you would like to attend our rehearsals, please drop us message through our contact page.
Weekly Rehearsals
We rehearse on a Tuesday evening from 8pm to 9.45pm. We will be starting our Autumn term on the 12th September 2023. If you would like to join us, please contact us for more information.
Christmas Tea Concert
Saturday 9th December 2023, 3pm in the Farnham Methodist Church Hall.
Join us for tea, mince pies and festive music. Tickets are £5.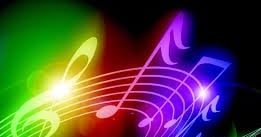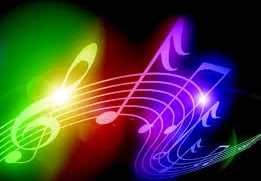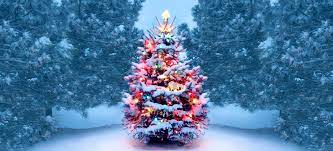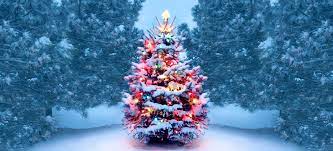 Carol Singing
We will be spreading the festive joy in the Lion and Lamb yard, outside Cafe Diem on Sunday 17th December at 11am. We will be raising money for Step by Step.
Events in 2024
Spring: Busking in the Lion and Lamb
Summer: Tea Concert at the Farnham Methodist Church and a cake stall at the Rowledge Village Fete.