Welcome to Vivaldi Singers
Experience the joy of singing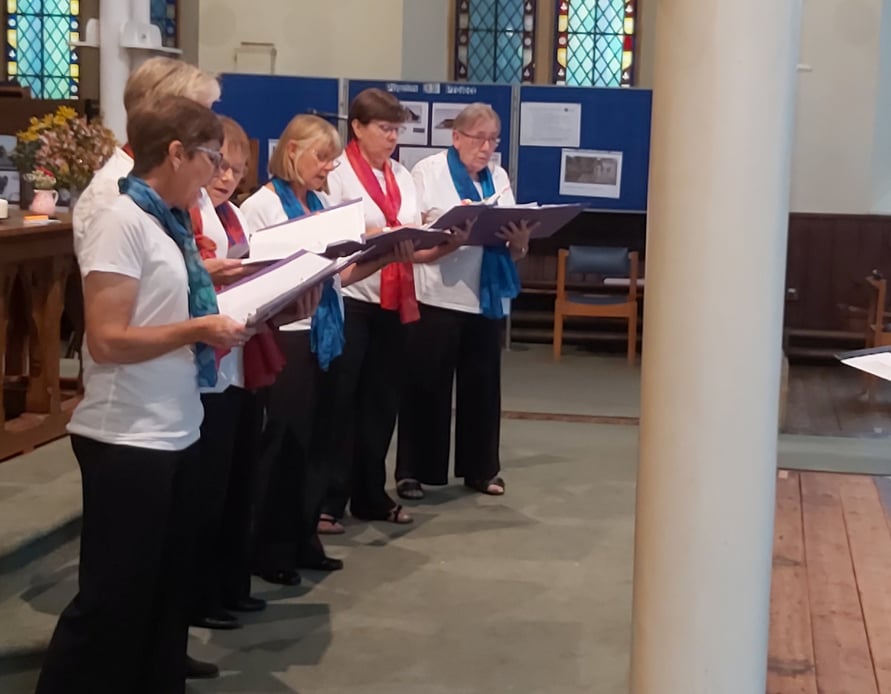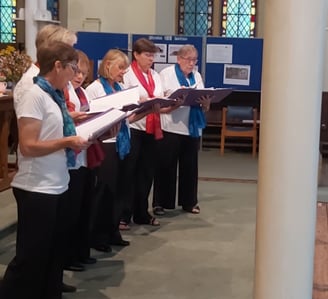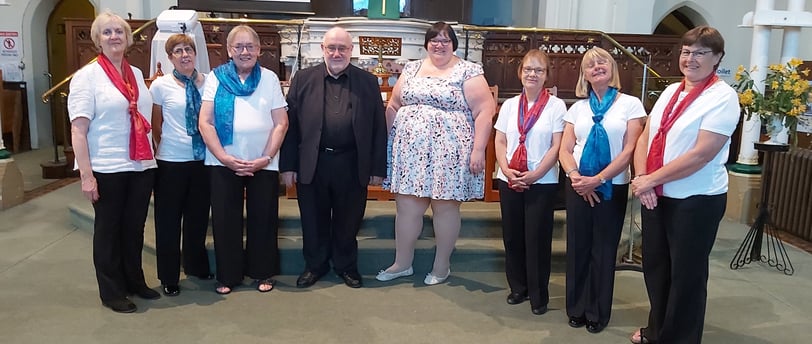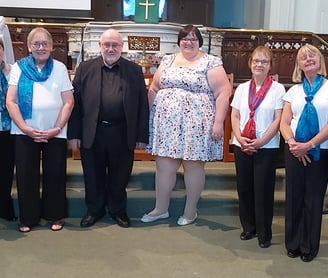 Welcome to the Vivaldi Singers, a small singing group with a passion for music. With a diverse repertoire and a commitment to excellence, we bring joy and harmony to every performance. Join us on a musical journey that will touch your heart and uplift your spirit.
Discover our diverse range of musical genres, from classical to contemporary, as we bring our unique interpretation to each piece. Join us on a musical journey filled with passion and emotion.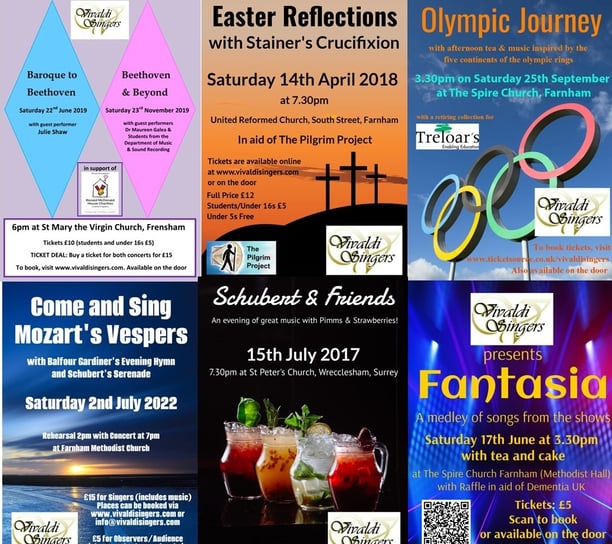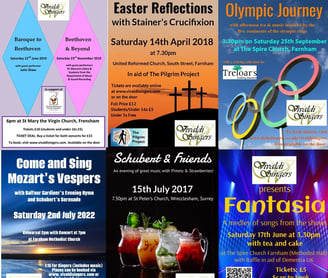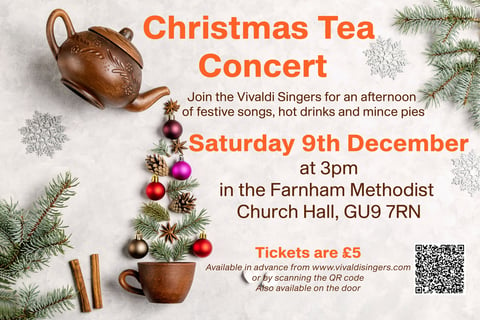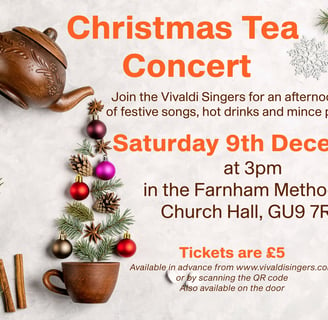 Whether you're an experienced singer or just starting out, we welcome all voices to join our friendly and supportive group. Experience the joy of harmonizing with others and creating beautiful music together.
We do not hold auditions