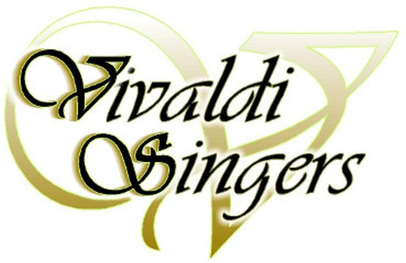 Vivaldi Singers is a small singing group dedicated to creating beautiful music. With our diverse repertoire and commitment to excellence, we aim to bring joy and inspiration to our audiences. Join us on this musical journey and experience the magic of Vivaldi Singers.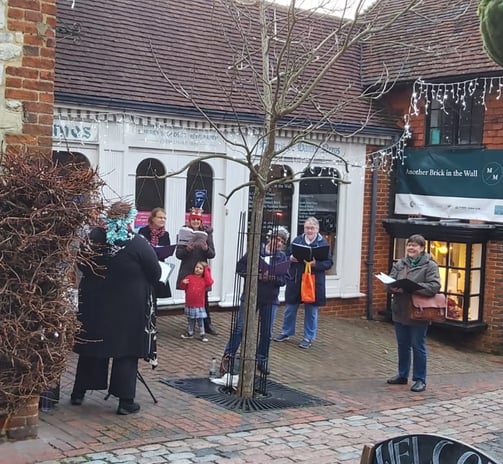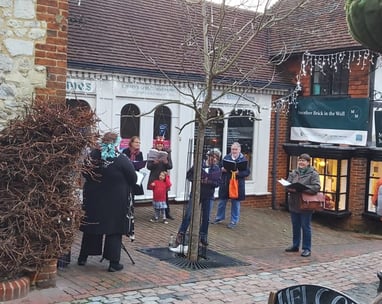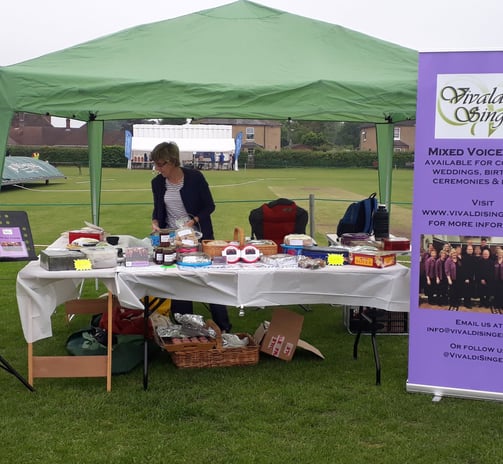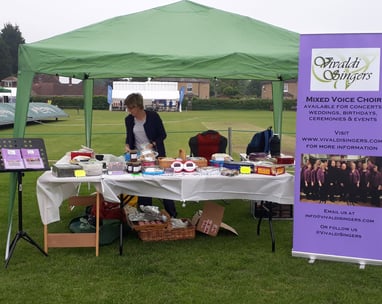 Excellence in Performance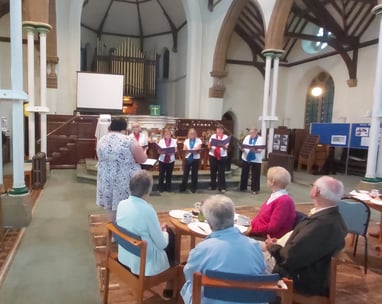 We strive for excellence in every performance, delivering high-quality singing that captivates our audience.
Versatility in Repertoire
Our broad range of musical repertoire allows us to adapt to different genres and styles, showcasing our versatility as singers.
Fun and Friendly Atmosphere
While maintaining professionalism, we create a fun and friendly atmosphere where singers can enjoy their passion for music.
Diana North BA (hons) MA MISM is a Soprano, Teacher. Conductor and Vocal Health First Aider. She has an extensive singing portfolio, both as a soloist and as a choral singer, with a specialism in classical music and opera. Diana teaches singing, piano and music theory and has experience of working with all ages and abilities. Diana also has experience of working with students with special educational needs.
Diana has been the musical director of the Vivaldi Singers since 2018.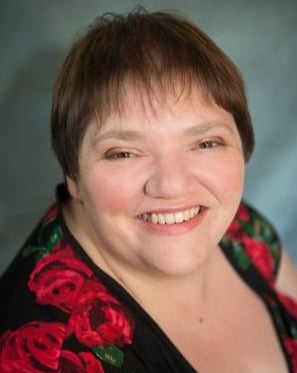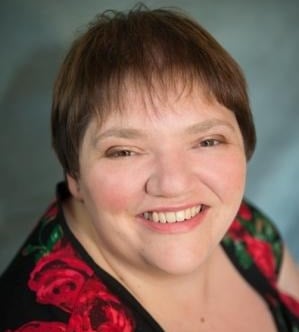 Potted History of the Choir
Founded in 1987, the Vivaldi Singers was a mixed voice choir of around 30 members. We still perform a wide range of music in all styles from the 15th century to modern compositions; from the light-hearted to the serious. Check out our Past Performances page for a snapshot of our musical history. We are now a small singing group of female voices with occasional guest appearances from male voice friends.
Over the years, the Vivaldi Singers have raised a substantial amount of funds for Challengers, Macmillan Cancer Trust and the Phyllis Tuckwell Hospice through its singing endeavours. Other charitable organisations supported in the past include the National Asthma Campaign, The Asthma Hardship Fund in Farnham, Chase, Guide Dogs, Bells Piece, Ronald McDonald House Charity and Dementia UK.